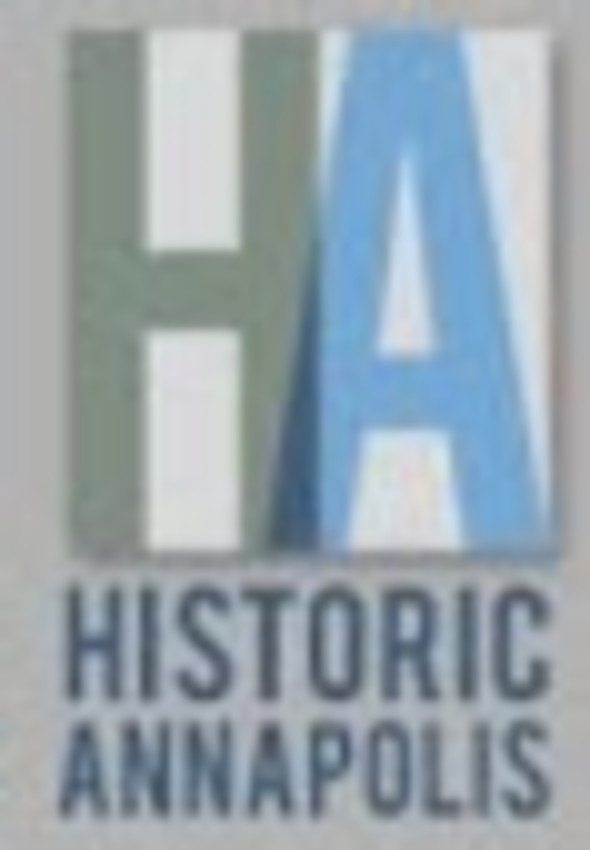 The Museum of Historic Annapolis is now open! Experience Annapolis: An American Story, a new exhibition by Historic Annapolis at 99 Main Street. Discover the dramatic history of Annapolis and the stories of its diverse people who helped to shape our American story across more than 400 years. Explore the city's historic streets and nearby sites and museums as you follow in the footsteps of revolutionaries, visionaries, and champions in our nation's continuing quest for liberty and justice.

Phone: 410-990-4754

Email: info@annapolis.org

Closed Christmas Eve and Christmas Day.

Hours on Dec 31, 10-3, and Jan 1, 11-3.