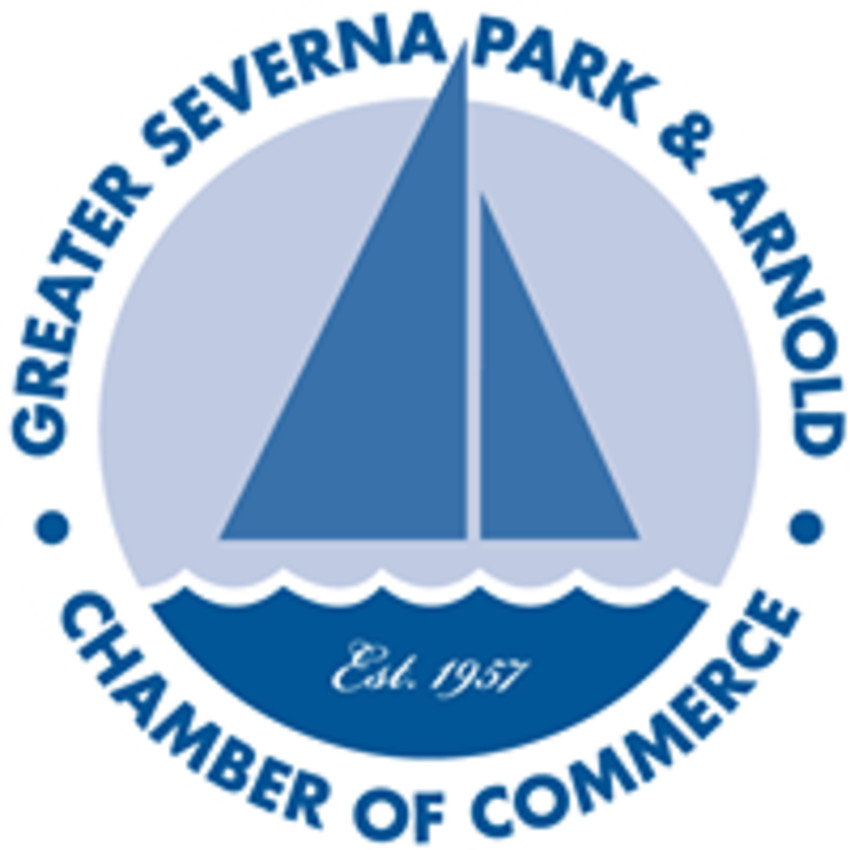 Each year, the Greater Severna Park and Arnold Chamber of Commerce, as part of our Independence Day activities, holds a Decorated Bike Contest for our youngest residents. Children can decorate their bikes, trikes and wagons and enter the contest. We also have games and prizes. The children can then enter the parade route at the Chamber.

Prizes are given for first, second and third place in the categories of Most Original, Most Beautiful and Most Patriotic.

REGISTRATION: Starts at 9:15 a.m. and ends at 10:00 a.m.

Bike helmets are required.

For older children who would like to ride the entire parade route, the Pedal Pushers Bike Brigade will form at Our Shepherd Lutheran Church on Benfield Road. Adults and children are welcome to participate.

Please call the Chamber for more information - 410-647-3900 or info@gspacc.com.

Sponsored by Kheloney, Inc. "Play is important to us."