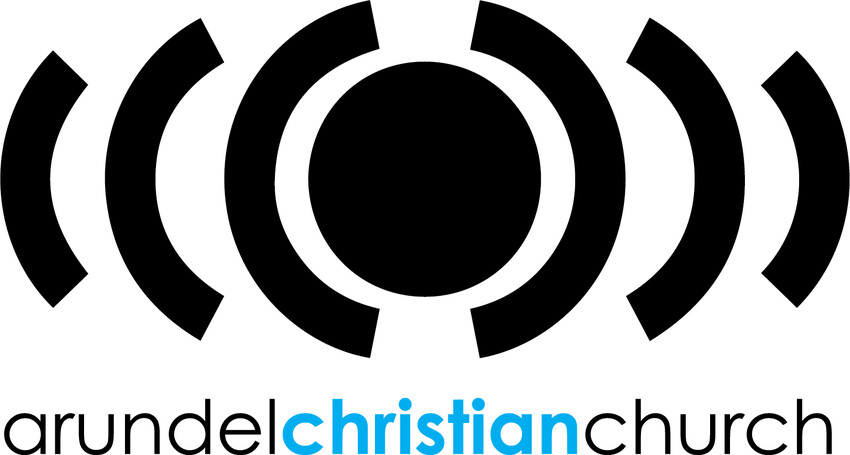 Journey To The Cross is a walkthrough interactive event that allows guests to reflect on the events of Jesus' crucifixion. Sign up for this powerful experience as we remember the sacrifice that was made for the forgiveness of our sins.

We expect the journey to take 45-60 minutes as guests walk through each station and reflect on the milestones of Jesus' journey. All ages are welcome, and we recommend registering in advance as walk-in availability cannot be guaranteed.

Please arrive 10 minutes before your scheduled time. Each group will begin promptly at the designated start time.