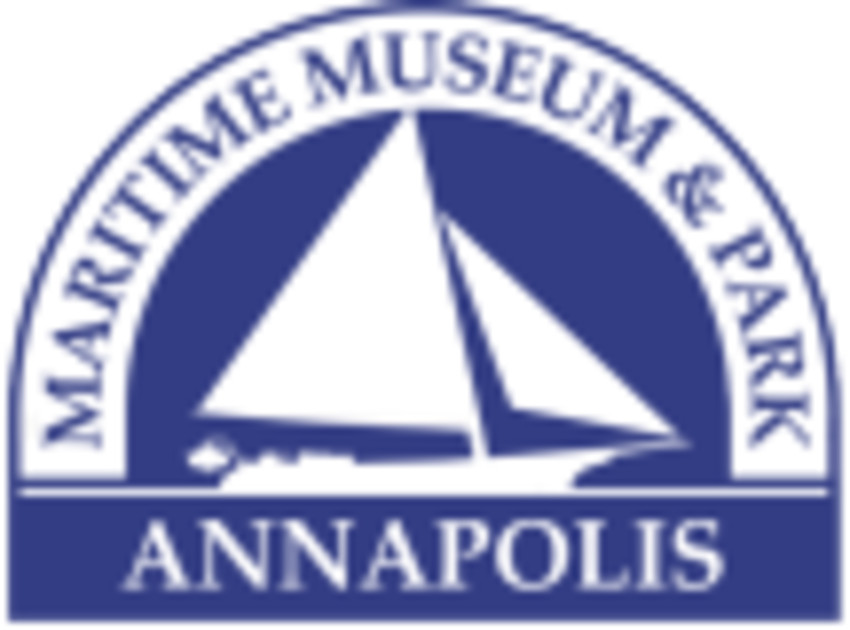 Oysters struggle to grow in much of the upper Chesapeake Bay today, but thousands of archaeological sites full of oyster shells tell us that they were once plentiful. These sites show how Indigenous people fished the Bay for thousands of years, and how the relationship between people and the Bay has shifted over the past few centuries. Address how Chesapeake environments and cultures have changed, and investigate a few archaeological clues about what we could do differently today.

Presenter: Leslie Reeder-Myers | Assistant Professor – Department of Anthropology at Temple University
Leslie Reeder-Myers is an assistant professor in the Department of Anthropology at Temple University and the director of Temple's Anthropology Laboratory and Museum. As an archaeologist and geographer, Reeder-Myers studies the impact of sea-level rise and climate change on coastal populations in the past.